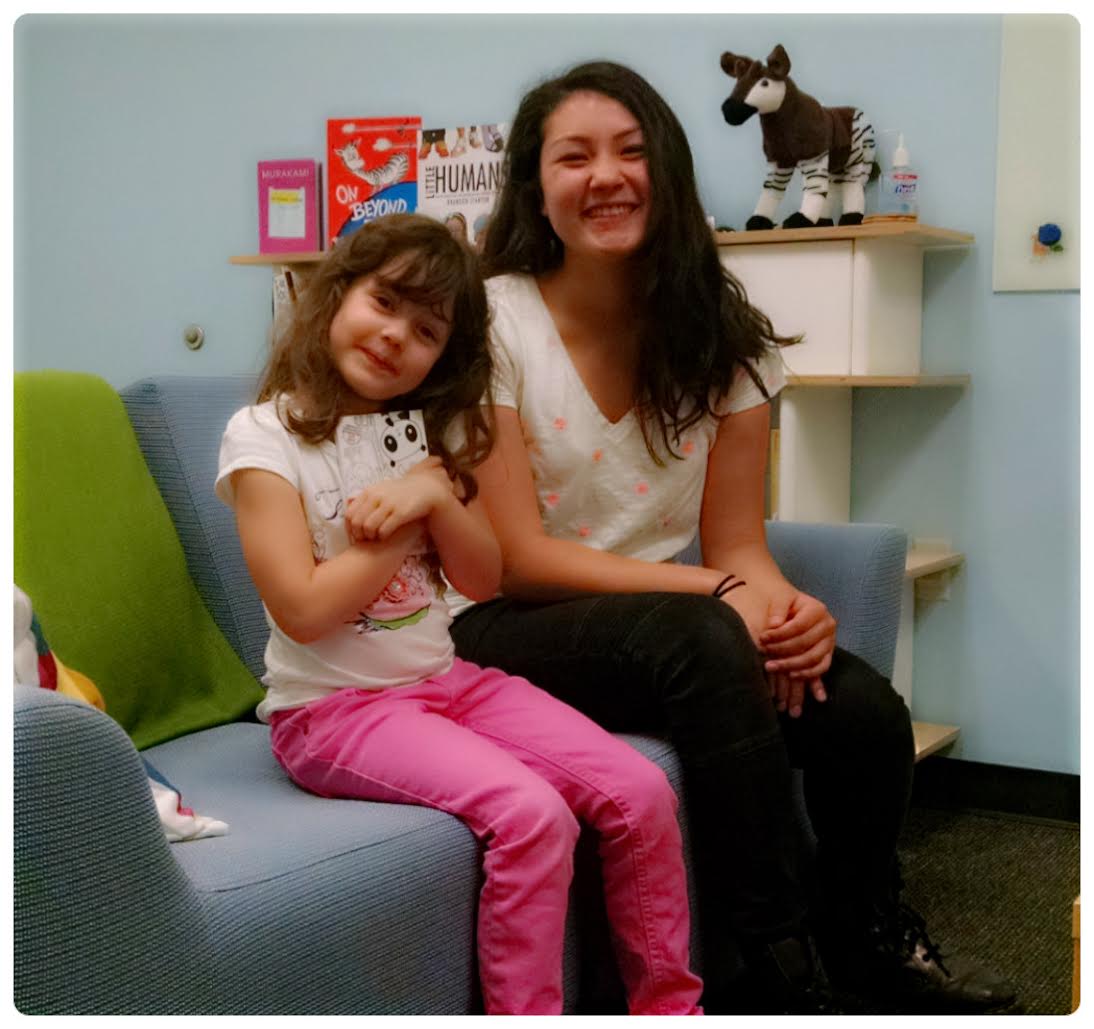 Our goal is to understand how young children's communicative skills develop over time. By having your child participate in a Kinderlab study you are:
Helping add to a greater body of knowledge and further language research
Contributing to the understanding of how typically developing children understand different aspects of language
From your participation we can move towards using this information to answer questions on how children with certain disorders understand certain aspects of language. Our current experiments focus on mapping out typically developing children's language development, but we plan to expand our research to include bilingual children as well as children with conditions such as Autism Spectrum Disorder.
We make our experiments intellectually stimulating, encouraging children to think about how we can all speak and understand language. After participating we provide newsletters that describe the study and results as well as where our research has been published and reported. We encourage parents to ask questions about our research and we are more than happy to discuss what we have learned!